'DEATHCORE' T-SHIRT - VIOLET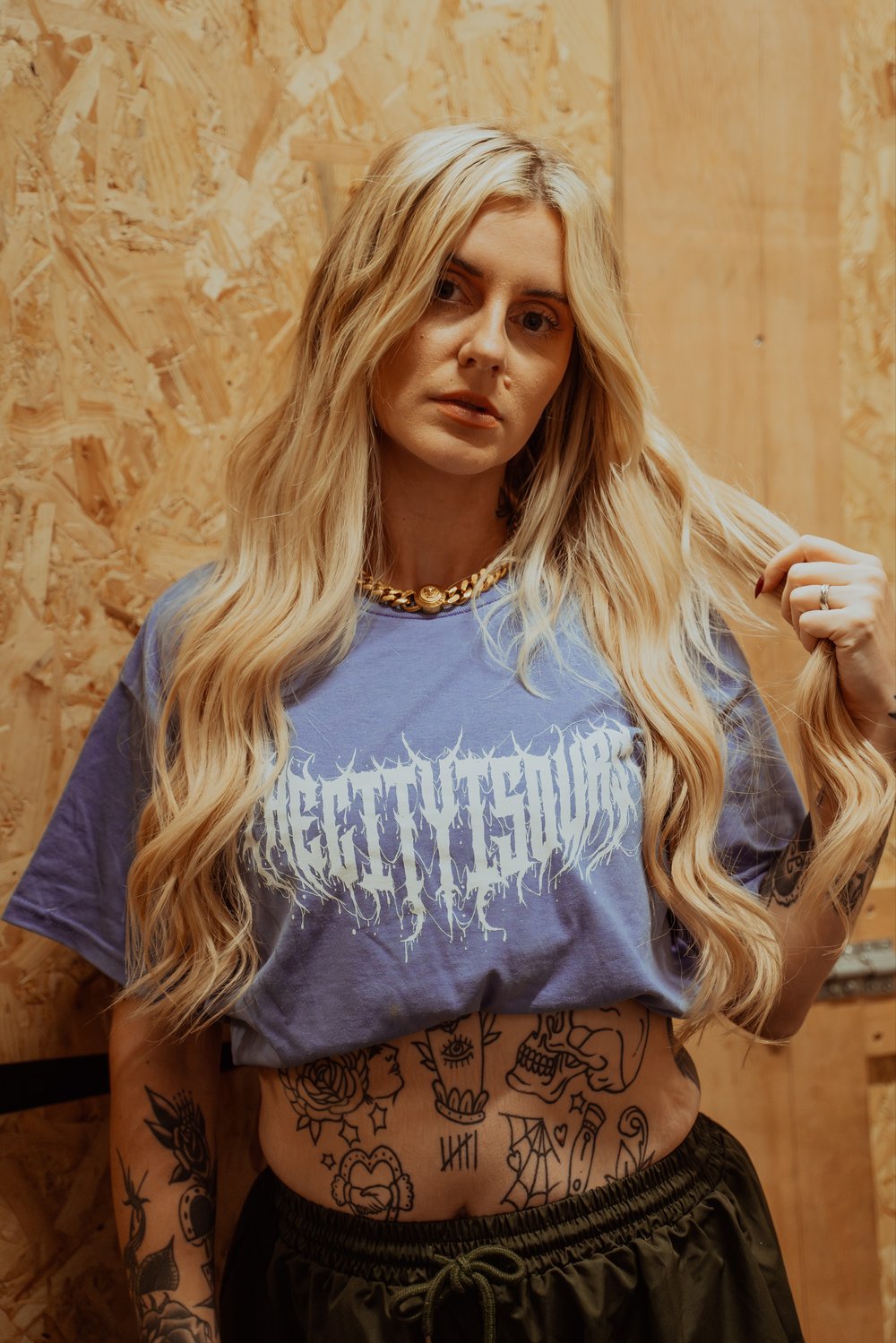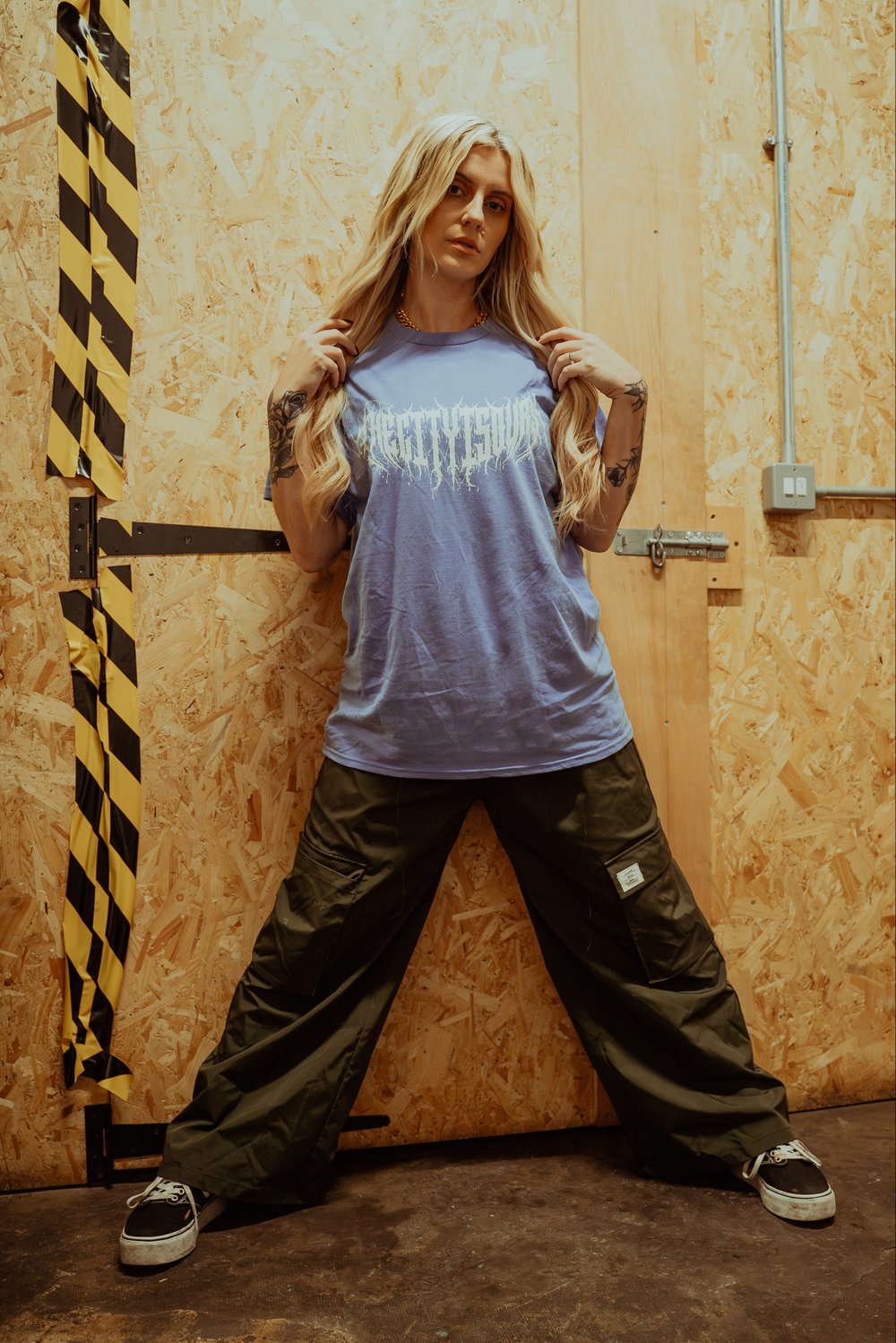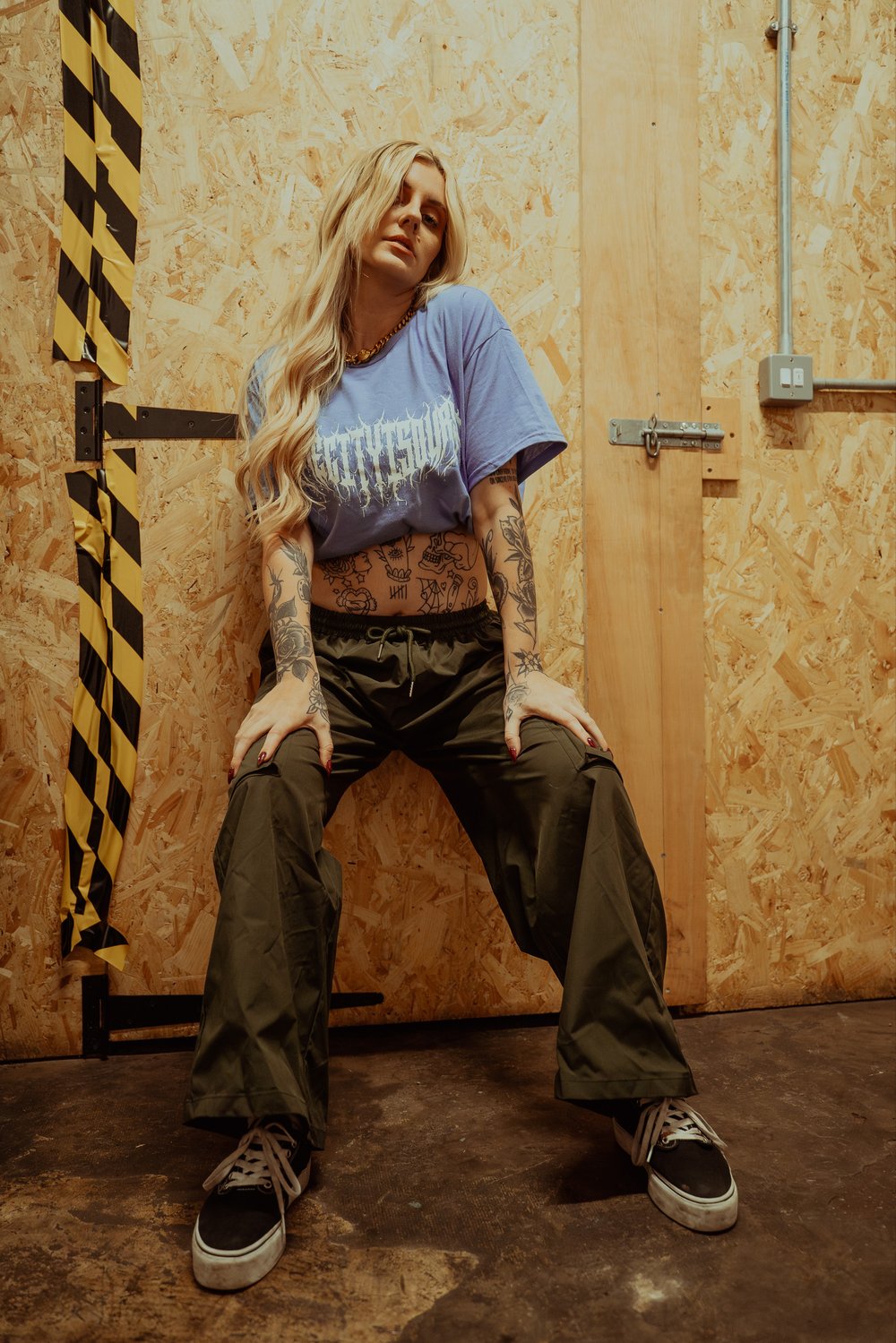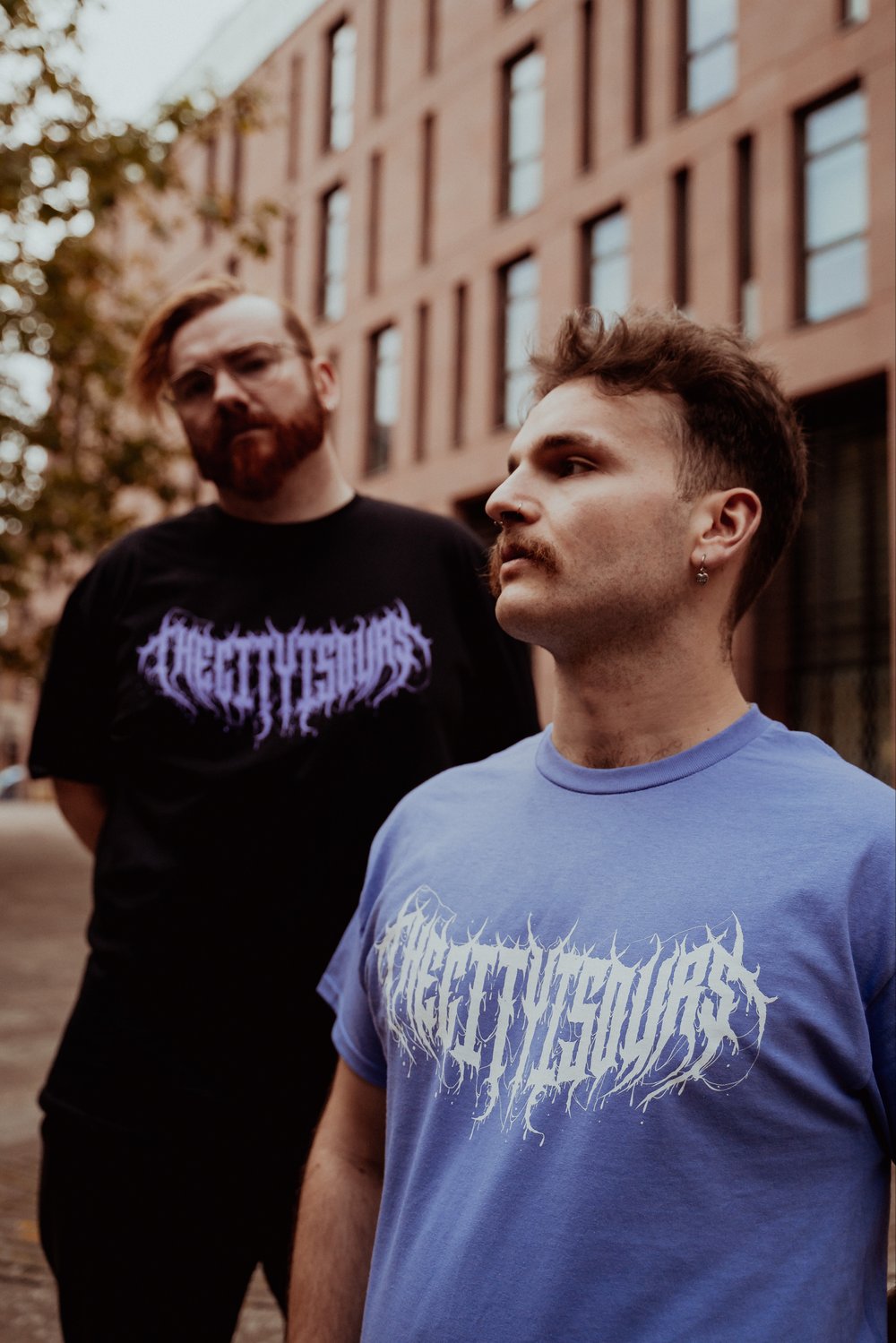 'DEATHCORE' T-SHIRT - VIOLET
100% Heavy cotton T-Shirt with screen printed detail.
This store is run 100% by the band therefore we tend to ship orders once a week, or as often as we can due to touring and our other work commitments. ______________________________________________________________
PLEASE NOTE:
We generally advise the following timeframes for you to receive your order: UK – allow up to 1 week from dispatch EU Mainland - 3 weeks from dispatch North & South America - 5 weeks from dispatch Australia/East Asia - 6 weeks from dispatch
Please bear these in mind before you contact us regarding your order to allow it time to reach you. This can vary depending on where you live and your countries custom regulations.